AT THE COUNTER
Located at Bopa Plads in Østerbro, Copenhagen. Designed and produced by Stokholm Normark in 2018

In 2018 Stokholm Normark was contacted for the project At the Counter by Emil Glaser, owner of Juno the bakery. The task was to design the coolest coffee counter in Copenhagen. That led to the work on the entire interior. The challenge where to make a room where as many as possible could sit together and not disturb the natural flow of people coming to the counter. The main materials we used where ash and steel.


The furnitures for AT THE COUNTER we designed and build where:


Coffee counter, with integrated coffee system and a big kumiko art work on the front.

Ashi bench, a 2,4 meter long bench.

Water cabinet, with integrated water tap and glasses.

Tables, in solid ash.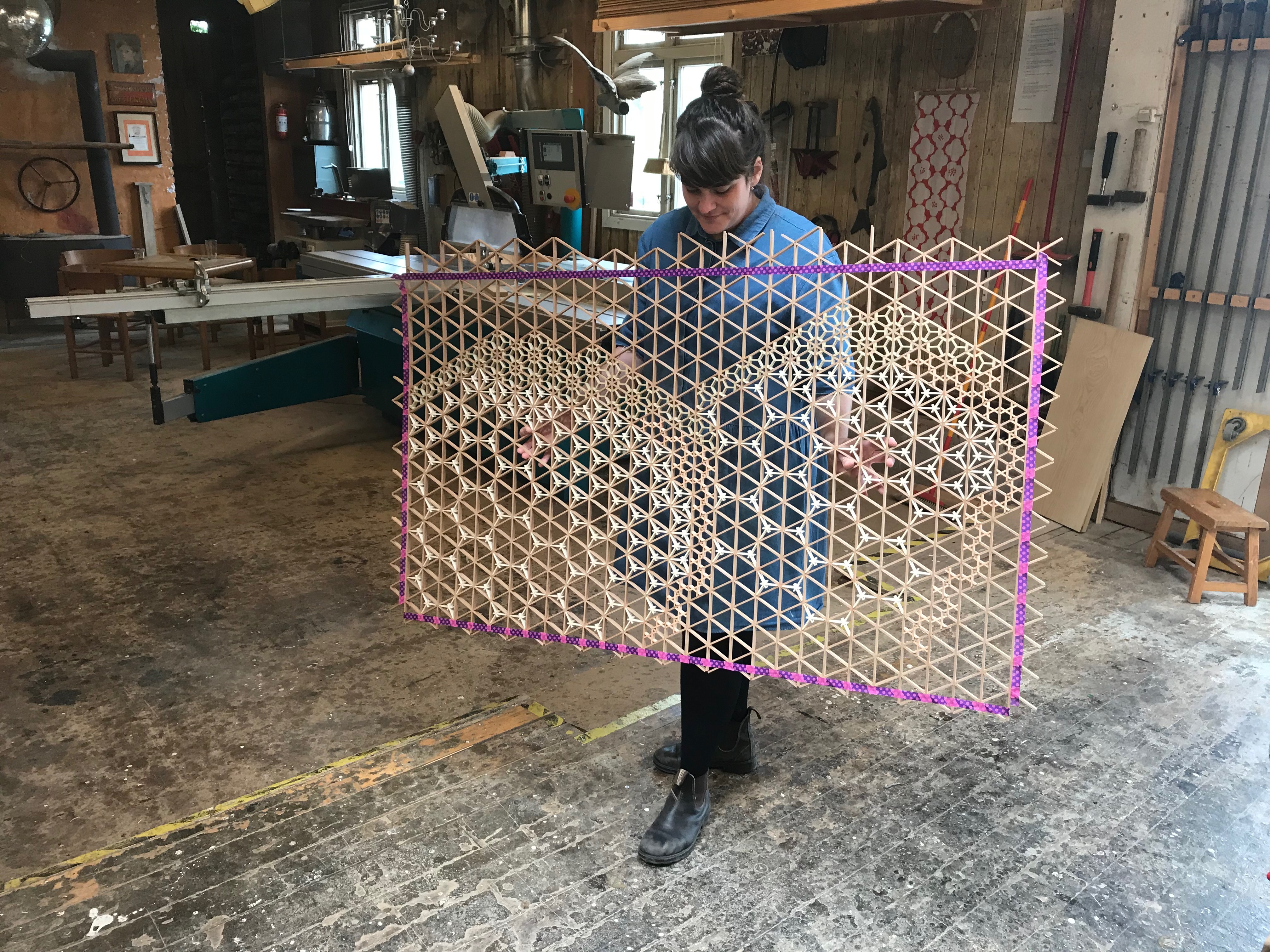 Photo by Anders Nyberg